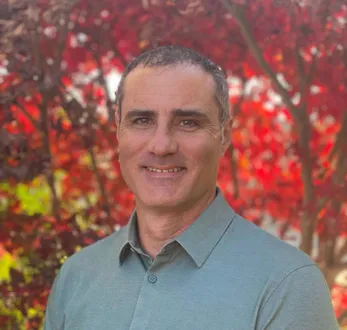 David Meltzer has been in private practice since 1996 and serves these cities in Ada County and more: Meridian, Boise, Kuna, Eagle, and Nampa.
Dr. David Meltzer uses chiropractic care to improve the health and wellness in all areas of patient's lives, whether they are having pain, or just want to start feeling better when they wake up in the morning. Dr. Meltzer takes a "whole person" approach to chiropractic care, which means looking for the underlying causes of issues, as opposed to just treating the symptoms. Under the supervision and care of this caring and skilled chiropractor with decades of experience in what truly works, patients report higher functioning in all areas of their lives.
New patients are usually referred by current patients, as well as by healthcare professionals that trust Dr. Meltzer's expertise and have witnessed, first-hand, the exceptional care offered here.
If you have any questions about our Meridian chiropractor, or would like to learn more about chiropractic care at Chiro Idaho Chiropractic, please call or text us at (208) 807-1609 today!